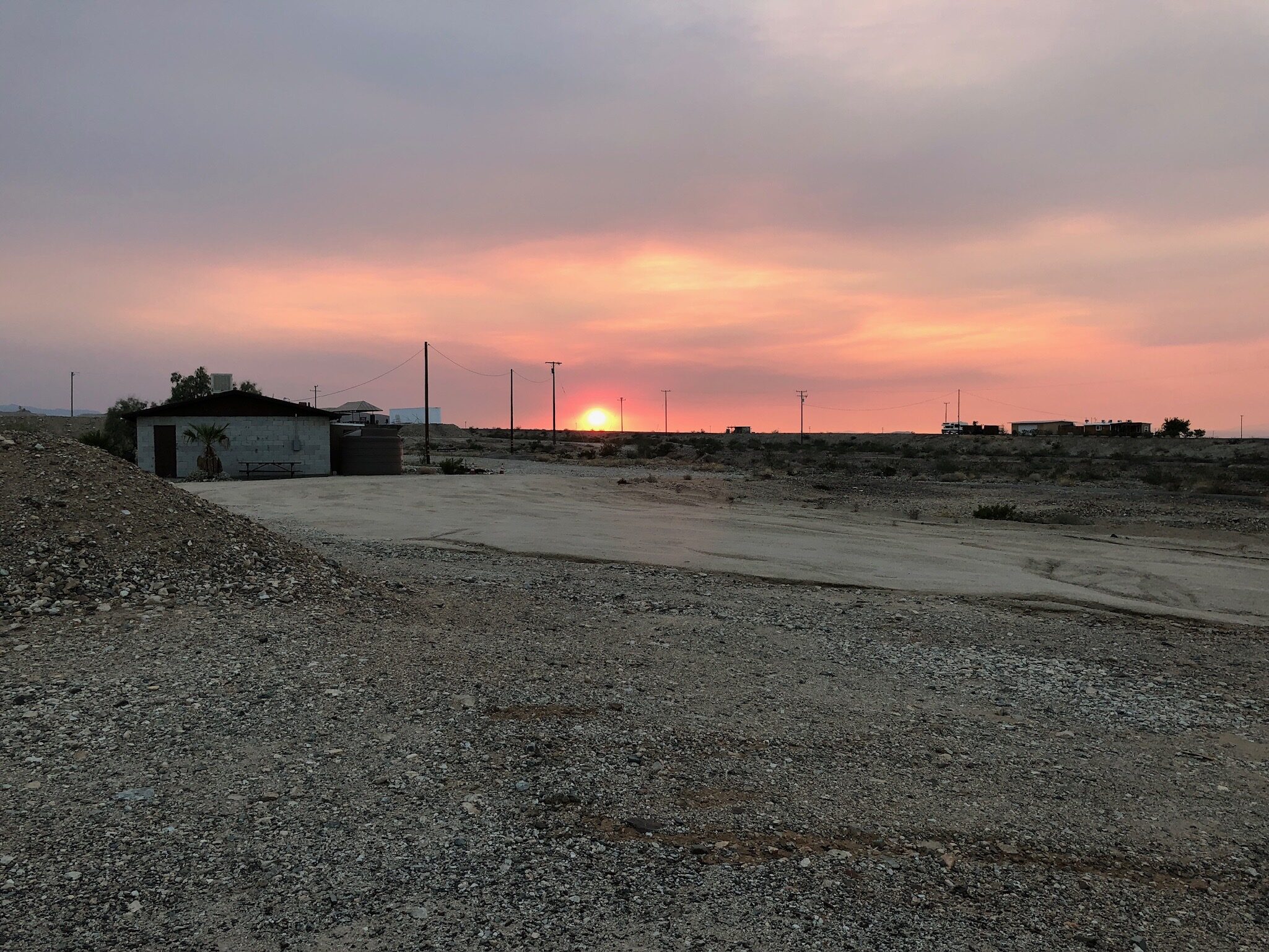 Dear Club Member,
As President of your Club, I would like to take this opportunity to welcome you. This site will provide you information on the Club's facilities and policies so you may obtain maximum benefit from your membership. Please look around and let us know if there are any questions.
We enjoy a hassle-free range. We come and go as we please without signing in, making an appointment, or getting permission from anyone. If our hassle-free environment is to be maintained, it is imperative that each member act in a responsible manner. Thoughtless or irresponsible behavior will guarantee the Club being severely regulated by State, Federal, County or local authorities.
THE CLUB IS A MEMBERS ONLY CLUB AND DOES NOT SELL OR RENT FIREARMS OR AMMUNITION.
The range is open 24 hours a day, 7 days a week. Shooting hours are from sunrise to 10 p.m.